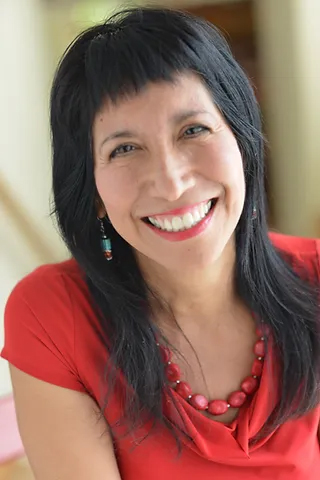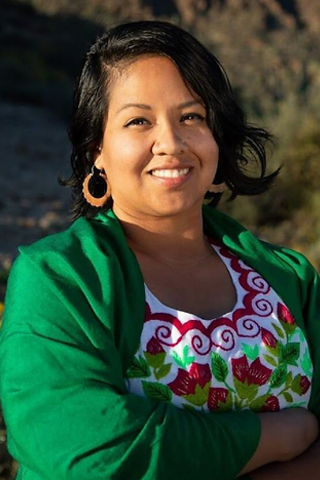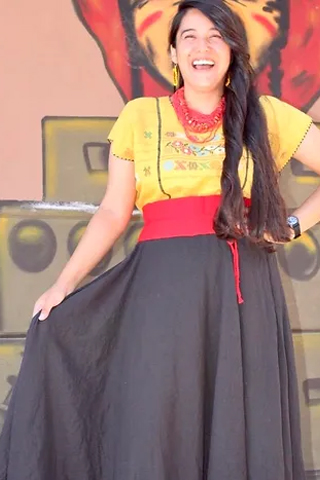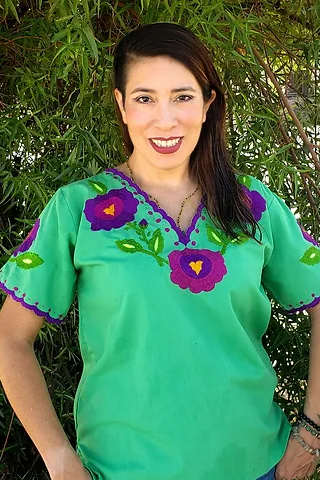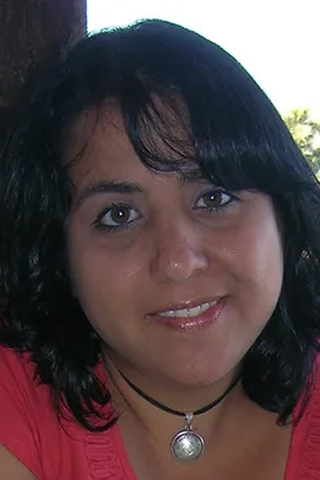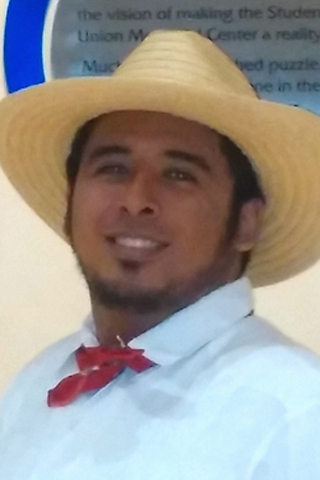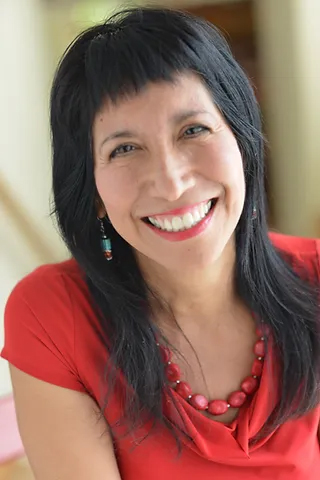 Dr. Patrisia Gonzales
Co-Director of Regenerative Relations & Advisor
Patrisia (Kickapoo, Comanche and Macehual) descends from three generations of traditional healers and teaches about Indigenous medicine and Indigenous knowledge at the University of Arizona. She is a traditional birth attendant and herbalist and is author of several books, including Red Medicine: Traditional Indigenous Rites of Birthing and Healing. She is former national columnist and has won several awards for her writings, including human rights awards. She has worked on Indigenous language policy and planning. As a 2018-2020 Faculty Fellow in the Agnese Nelms Program in Environment and Social Justice, she is engaging the next generation of Indigenous advocates with elders and Native rights activists associated with the Alianza.
​Dr. Gonzales or "Dr. P" is the key contact for grant funders, donors, philanthropic endeavors, and those seeking to collaborate with the Alianza. Regenerative relations reflect collaborations and relationships that are generative for Indigenous peoples and Indigenous rights. Contact Dr. Gonzales for any grants-related questions at alianzaindigena@gmail.com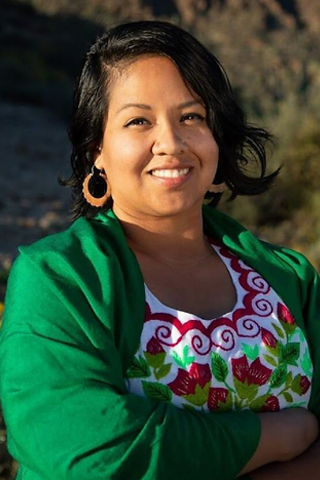 Lourdes Escalante
Co-Director of Programming and Projects
Lourdes (Yaqui Nation) is the first to earn the Bachelor's of Arts in American Indian Studies from the University of Arizona – alongside her second major in Political Science with an emphasis in Law and Public Policy. She has a background in tribal gaming with the Pascua Yaqui Tribe and Tohono O'odham Nation. Lourdes has an extensive background engaging the Indigenous-college and university communities while at Pima Community College and at the UArizona. Since 2019, Lourdes has been a part of the Healing Our Nations, Offering Resiliency (H.O.N.O.R.) Collective which collaborates with the Alianza, the Pascua Yaqui Tribe of Arizona's Sewa Uusim Division, and #WagonBurnerArts to bring awareness of issues such as #MMIW (#MMIWG, #MMIP, #MMIR) and Orange Shirt Day to the local Tucson community. Lourdes is a growing policy advocate, as well as a mama to two beautiful Yoeme suns (sons).
Contact Lourdes for any programming, events, or collaborations-related questions at: indigenousalliances@gmail.com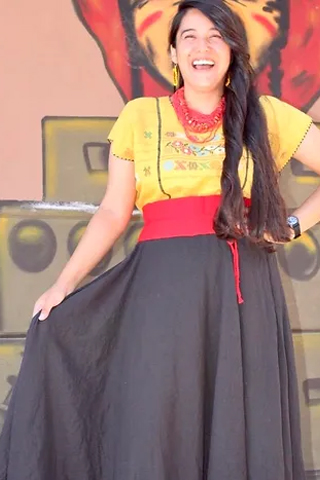 Saray Argumedo
Alianza Videographer
Saray Argumedo (Chichimeca) born in South Los Angeles and raised in the borderland of El Paso, Texas and Ciudad Juárez Chihuahua, México. Her family originates from the mountains and cornfields of Saín Alto, Zacatecas and El Centro, Hidalgo del Parral Chihuahua.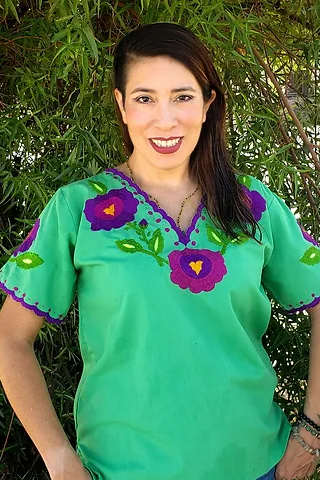 Mónica Denowh Carrasco
Co-Director of Fiscal Health
Mónica is a Yaqui/Xicana with over 15 years' experience in community activism, organizing, promoting human rights, social justice and Peace.  She majored in Anthropology and Women's Studies at California State University Fullerton. She also studied Latin American Literature and Meso-American Archaeology at the Autonomous University in Guadalajara Mexico. Mónica works to build consciousness about sacred site preservation and the infringement of Indigenous peoples rights along the southern US border with Mexico.  As a mental Health Advocate she fights against the stigma of mental illness and works directly in the community to make sure the community has equitable access to safe and appropriate mental and physical health care. 
 Contact Monica for any funds allocation questions or any related questions at: Monicadenowh@gmail.com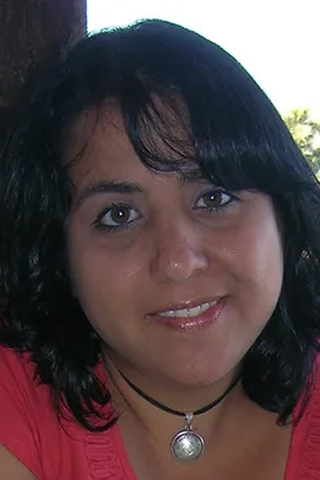 Kathryn "Kat" Rodriguez
Program Associate, Member of Alianza since 2000
Kat is a Tejana/Chicana with 20 years years working in the border justice movement.  She has a Bachelor of Arts degree from California State University- Sacramento and a Masters of Public Administration from the University of Arizona.  She has worked with farmworker struggles in Immokalee, Florida and Woodburn, Oregon.  Most of her social justice work has centered on issues faced by the (im)migrant communities, specifically related to the deaths of migrants on the U.S.-México border.  She has been a friend and ally of the Alianza Indígena Sin Fronteras and its work of promoting Indigenous border issues since 2000, and joined the staff in 2013.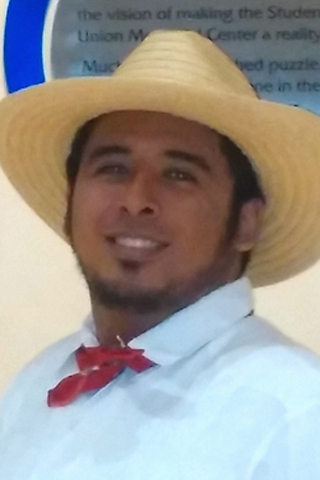 Joel Angel Saldana Perez
Archival Fellow with the Indigenous Archives Without Borders
Joel is a PhD student in Mexican American Studies with a minor in Library and Information Science (Archival Studies) at the University of Arizona and is also a first-generation college student and immigrant from Guanajuato, Mexico.  Joel has worked, interned, or volunteered with the following organizations: Emerge! Center Against Domestic Abuse (since 2015); the Community Food Bank of Southern Arizona (2019-2020); the Tucson Botanical Gardens (2017-2018); Casa Alitas (2017); Resplandor International (2013, 2014, 2018); and with the Kino Border Initiative (2013) and the Flying Samaritans (2014) through the Southern Arizona Area Health Education Center (SEAHEC) as an undergraduate student.  He has been with the Alianza since 2018 and is currently supporting with the Indigenous Archives Without Border project as an Archival Intern/Fellow.